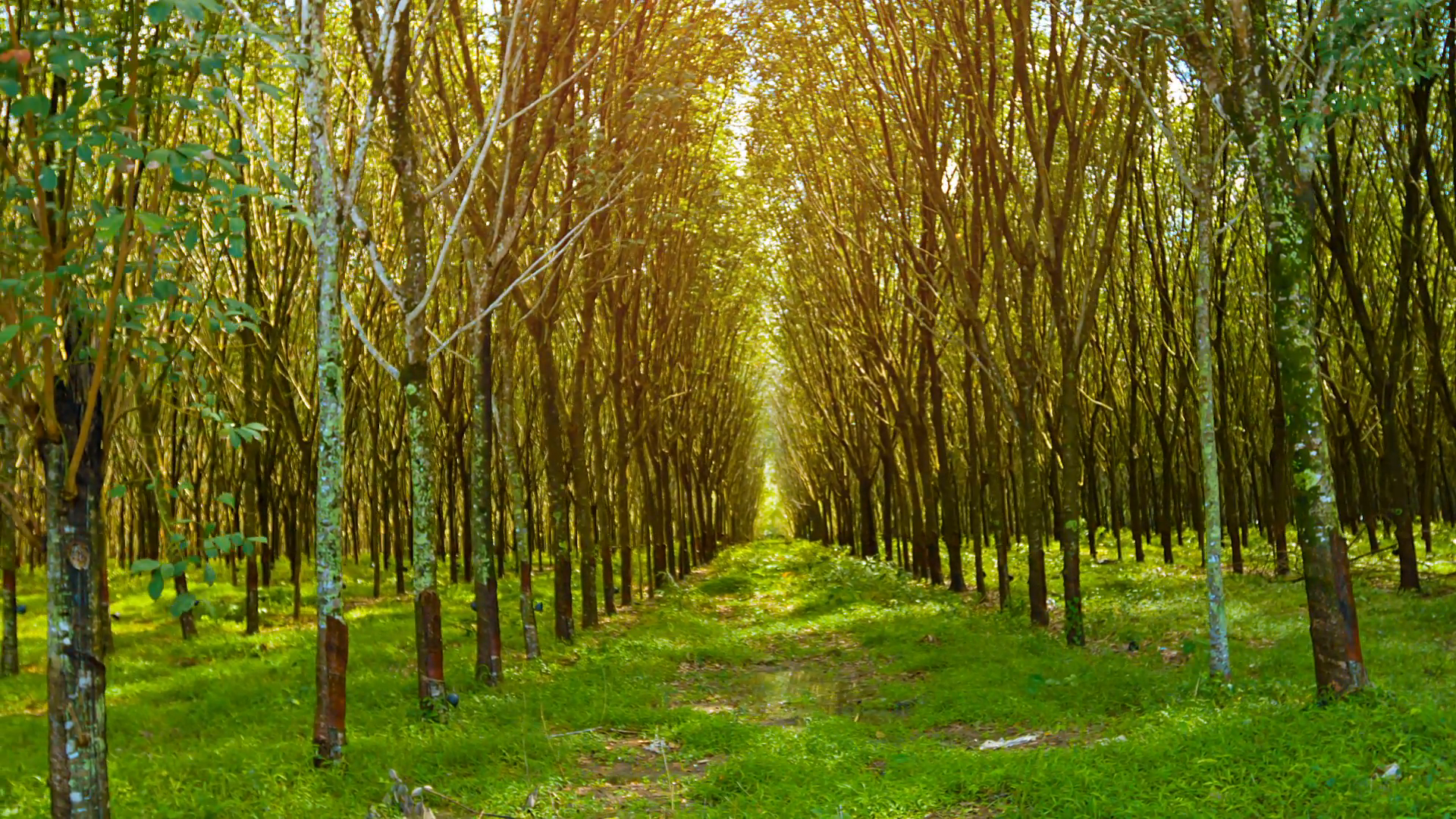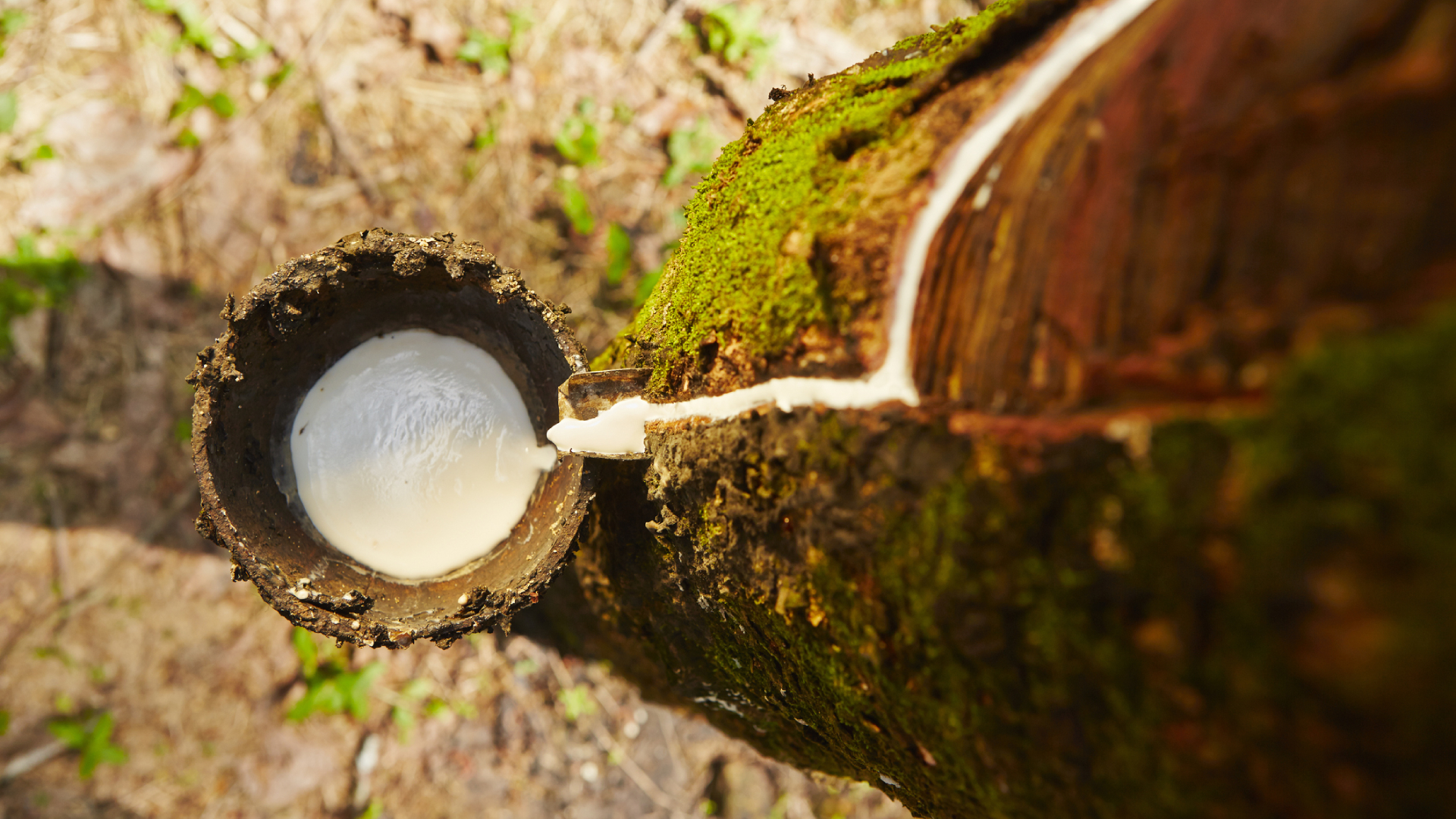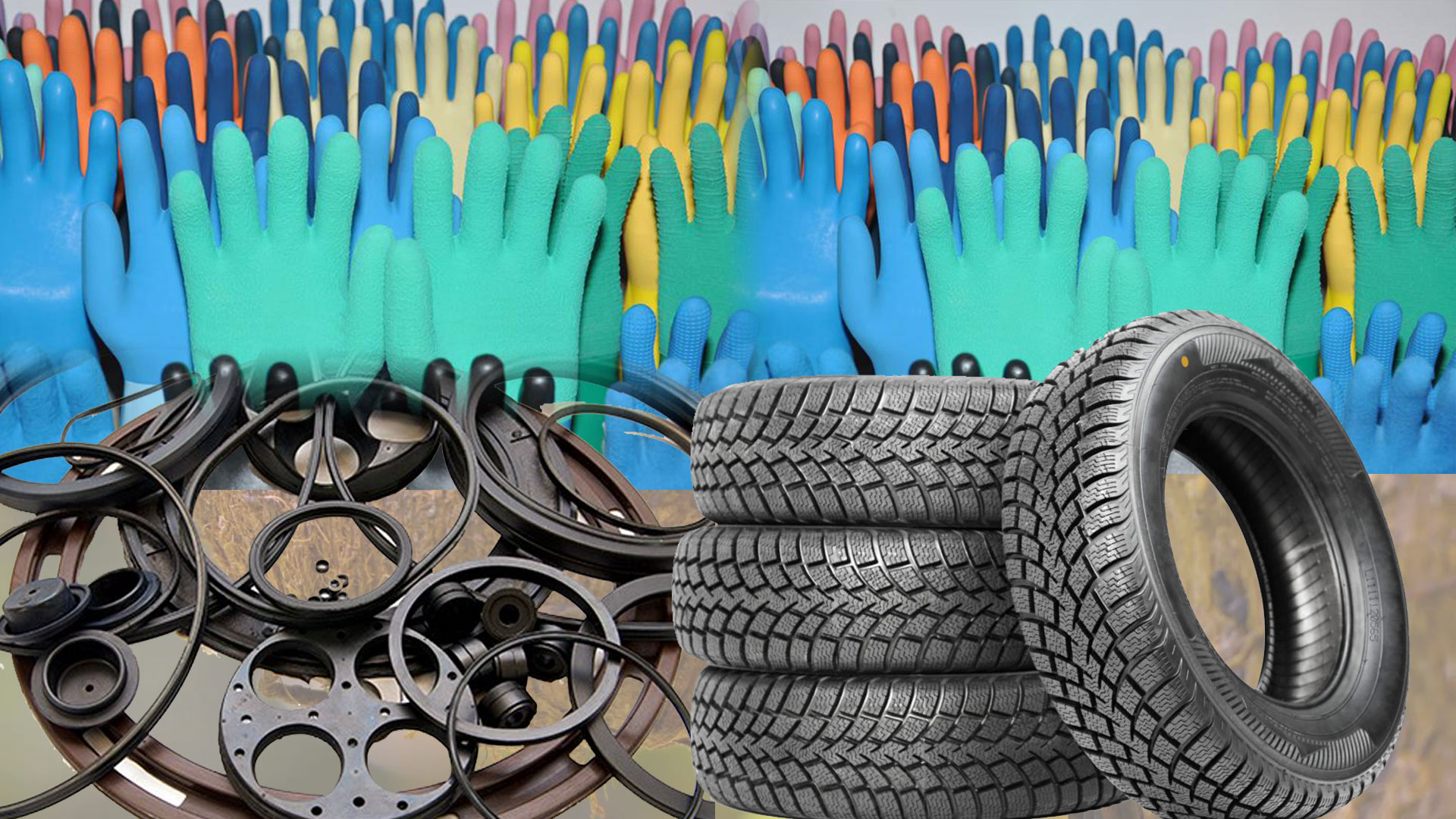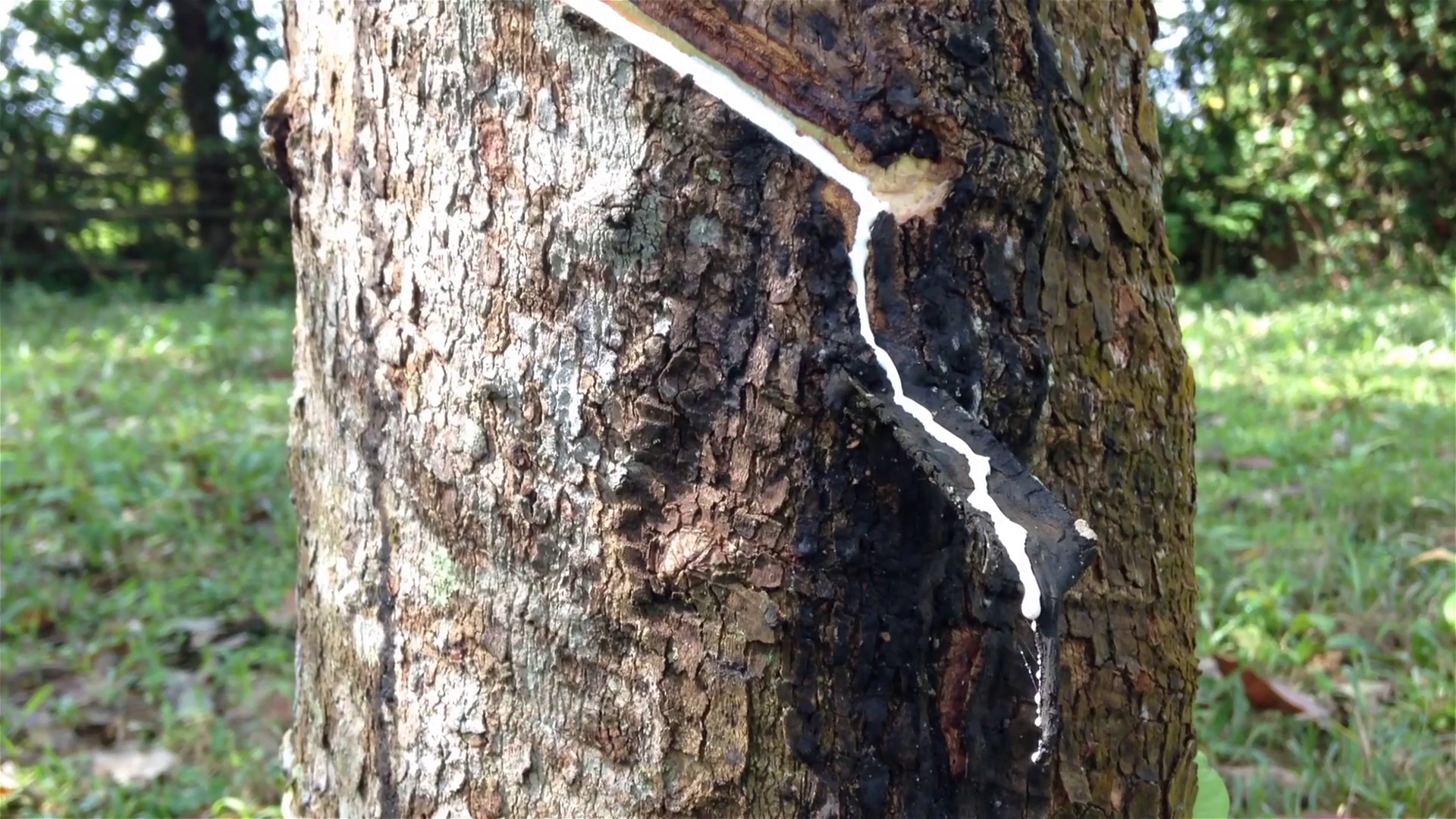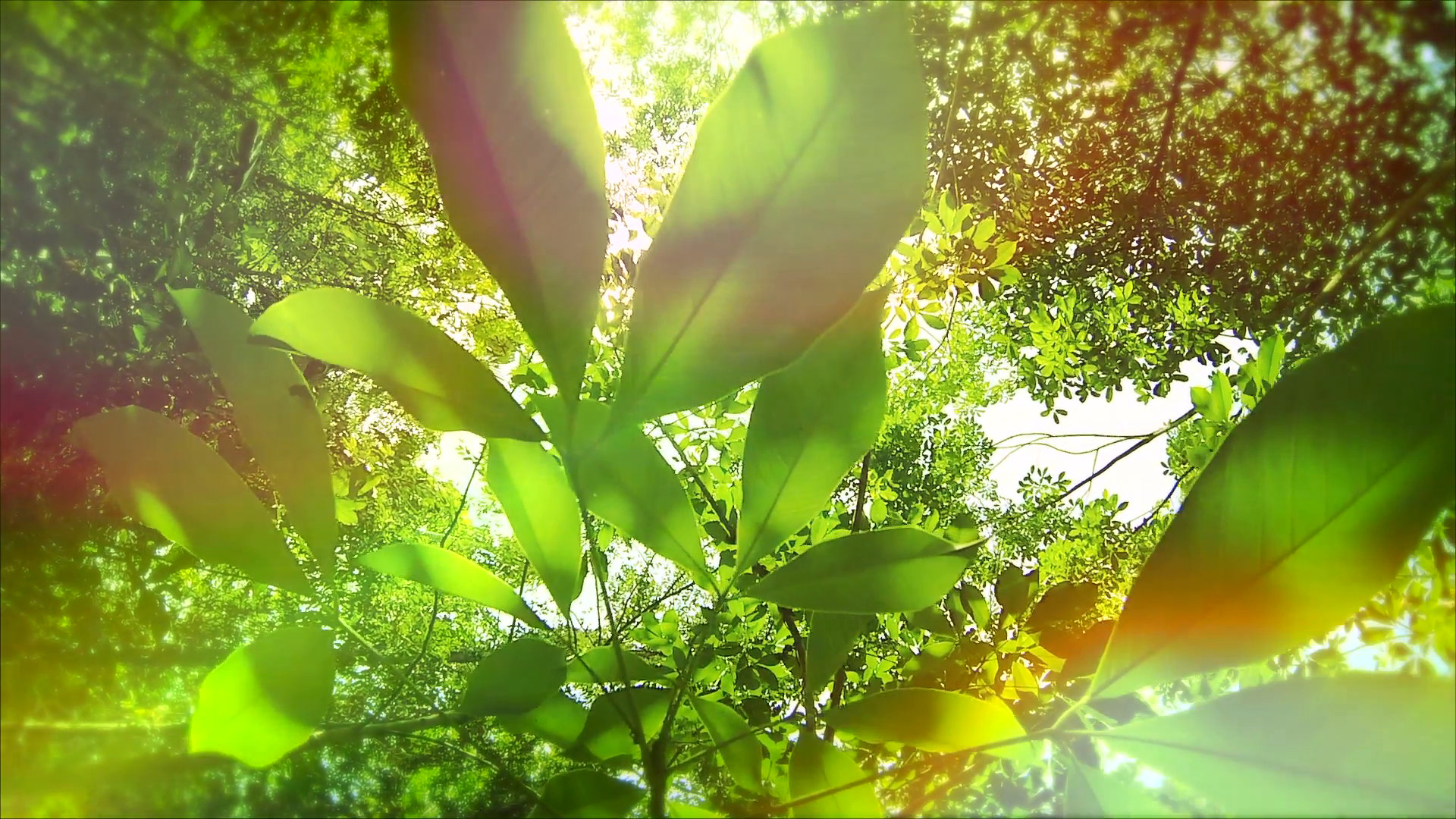 Adding value to Sri Lankan rubber in the global market
The growth of SLAMERP from its humble beginnings in 1984, to the status of National Recognition amply substantiates the reality of the ancient Chinese quote of wisdom which states that, "A Journey of a Thousand miles begins with a Single foot step.

By serving as a strong lobbying and advocacy forum to address the key issues affecting the rubber product manufacturing industry in a rapidly growing economy and to facilitate the necessary interventions by the relevant State Institutions.

Attracting the attention of the Policy Makers to the emerging needs of the Industry.

By promoting the industry needs and promotional aspects, in order to face the challenges of the International Competition.